the steal do a session for the lock up!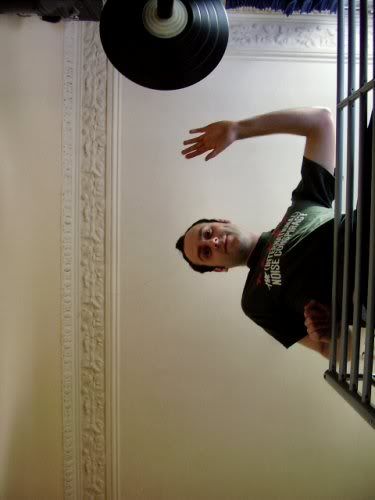 we slept on
dave's floor
so as to get an early start on what turned out to be absolutely non-existent bank holiday london traffic.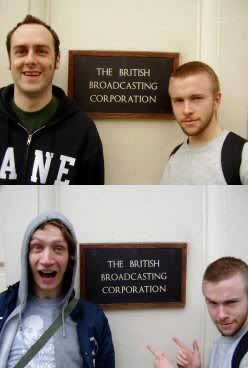 catalogue posers. it is fair to say that i am fairly excited here.
grand entrance to
maida vale four
amazing
"_____________" was here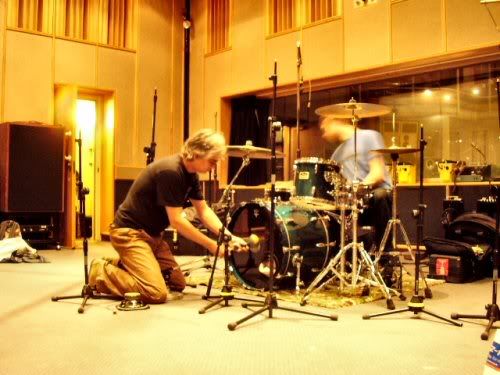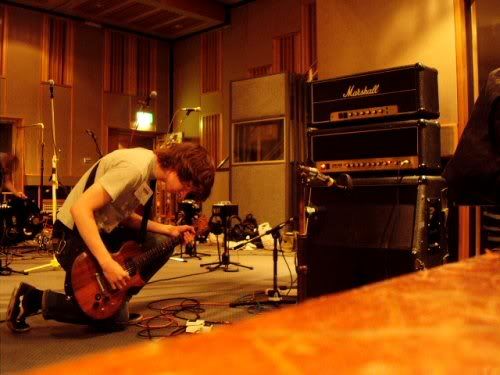 fastidious setting up
commence one take wonderlust
posebreak. note to self - get a fucking
haircut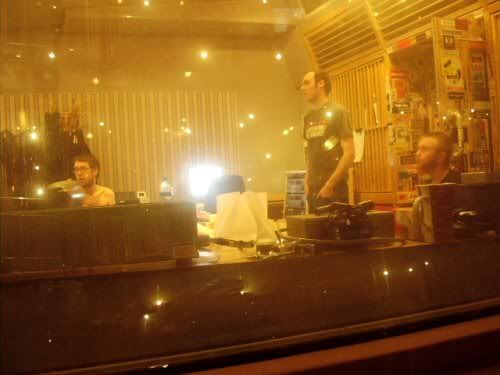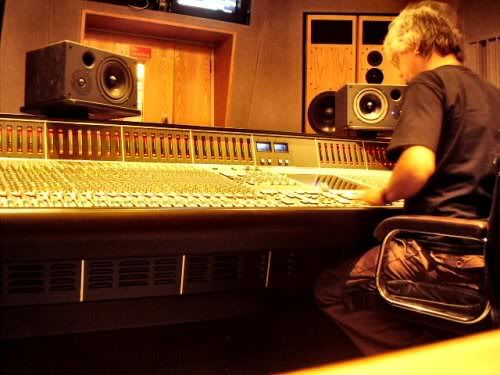 miti did
demmamussabebonk
.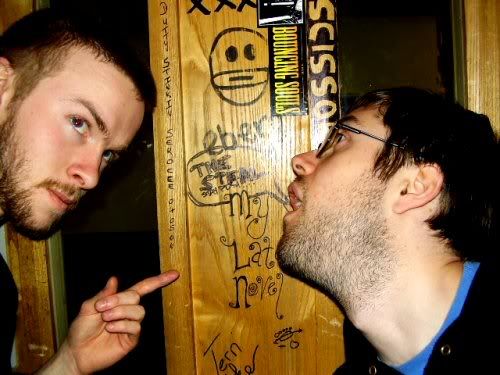 when in rome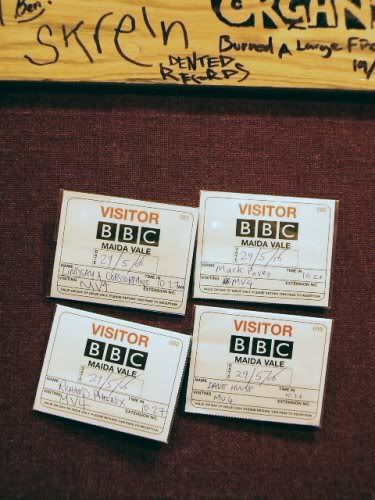 souvenirs, thanks licence-fee payers!
.